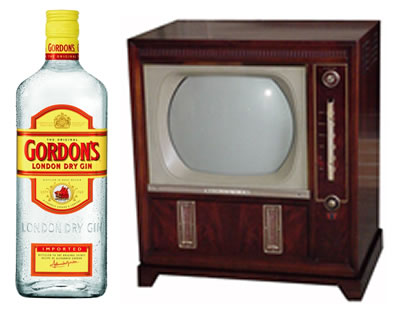 Everyone knows about AAA for alcoholics but have you ever heard of such an organization for television? 
Well I haven't, so I wanted to see if it existed and this is what I found. According to
Wikipedia
,  television addiction exists. Who would've thunk it?
Wikipedia's definition for television addiction is "a disorder where the subject has a compulsion to watch television." Ha! a disorder?! I speak for all television addicts across the world when i say my obsession with my shows is not a
disorder
which Wikipedia defines as a "functional abnormality or disturbance."
I like television. I like my shows. I admit I have an addiction but I do not view it as a problem. Some people choose to read books, I choose to watch television - what is so bad about that?
This site is like the TAA: Television Addicts Anonymous for help against the "plug=in drug" ha! Second of all, their first step is to throw the television out. To me, that's like throwing a bible out - why would someone do that?
I know I can live without television but it's not hurting me so why would I want to? Maybe one day I'll be a member of that 12-step program but as for now- me and my television are going to live happily ever after.